Arrive and want to stay forever
That's the best way to describe the holiday feeling at Hotel Karlwirt. We give you an all-round, feel-good holiday in a warm atmosphere. Sonnjoch, Seeberg, Achensee … Which room is your secret favourite? Here with us, you'll sleep in cosy beds and stay in Alpine-style rooms, replenish your energy in the morning with a hearty breakfast, and then head out on unforgettable active adventures – in both summer and winter.
To the rooms
Do you have questions about reaching us or about your stay?
We'll give you detailed information on check-in times, our cancellation policy, children's discounts, and more, so that you're perfectly prepared for your holiday. Where?
Right here!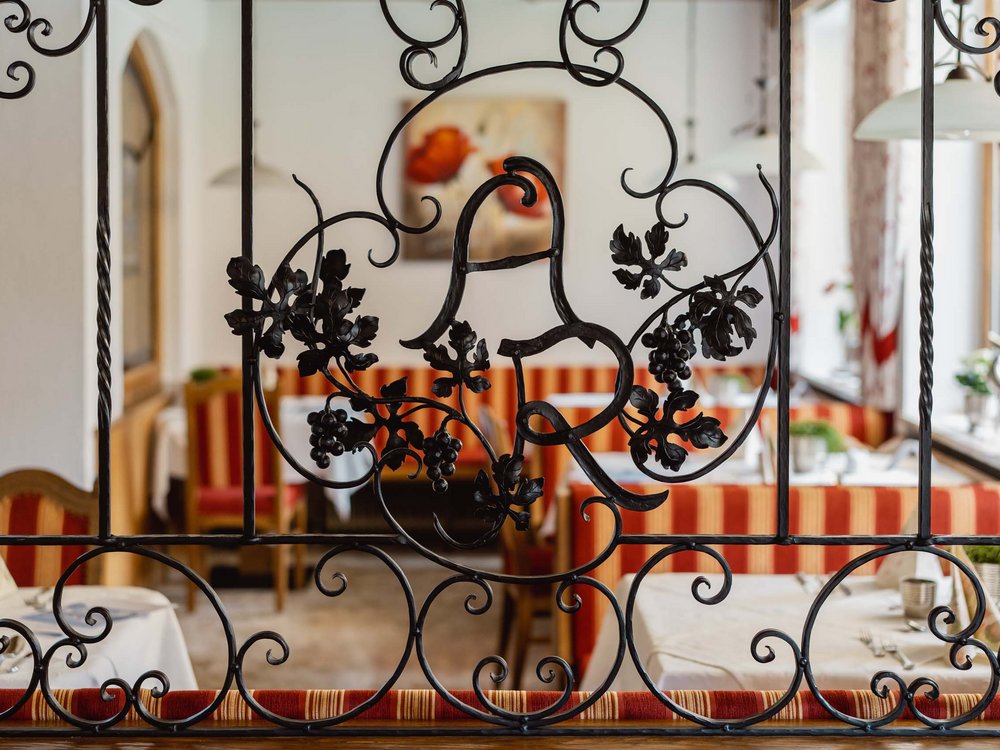 "At the reception, we're always there for our guests and have an open ear for all their needs. It's something we're passionate about."
Safe holidays are what it's all about.
We don't really like to say it, but the "C" word is still among us – but we won't let that spoil our (holiday) fun! At Hotel Karlwirt, we do all we can to offer you a safe, carefree holiday. To achieve that, we continue to have targeted hygiene measures and safety rules in place.
Find out more here!