Pay us a visit and you'll never want to leave
Have you already heard of our Langlaufstüberl? It's located around 200 metres from Hotel Karlwirt, directly on the cross-country ski trail that runs through Pertisau. Grandpa Alois established it in August 1978 during the Olympic games in Innsbruck. Since then, cross-country skiing has become more and more popular, and today Lake Achensee is the cross-country skiing region par excellence.
Highlights at our Langlaufstüberl
Our Langlaufstüberl is the perfect place for cross-country skiers, hikers, and bikers to stop off for a bite to eat. It's built in Tyrolean hut style and exudes a cosy atmosphere. It's located right on the entrance to the Pertisau trail and is the ideal starting point for your cross-country skiing adventures, as well as for a spot of refreshment. In our restaurant, you can treat yourself to hearty Tyrolean dishes and our home-brewed Achenseebier.
The Langlaufstüberl is open every day from 10 a.m. in winter and from 11 a.m. in summer … until the party's over!
Would you like to visit our Langlaufstüberl and try our Achenseebier? It's best to book your table by telephone on +43 5243 5846 or by e-mail at kontakt@no-spam.hotelkarlwirt.no-spam.at!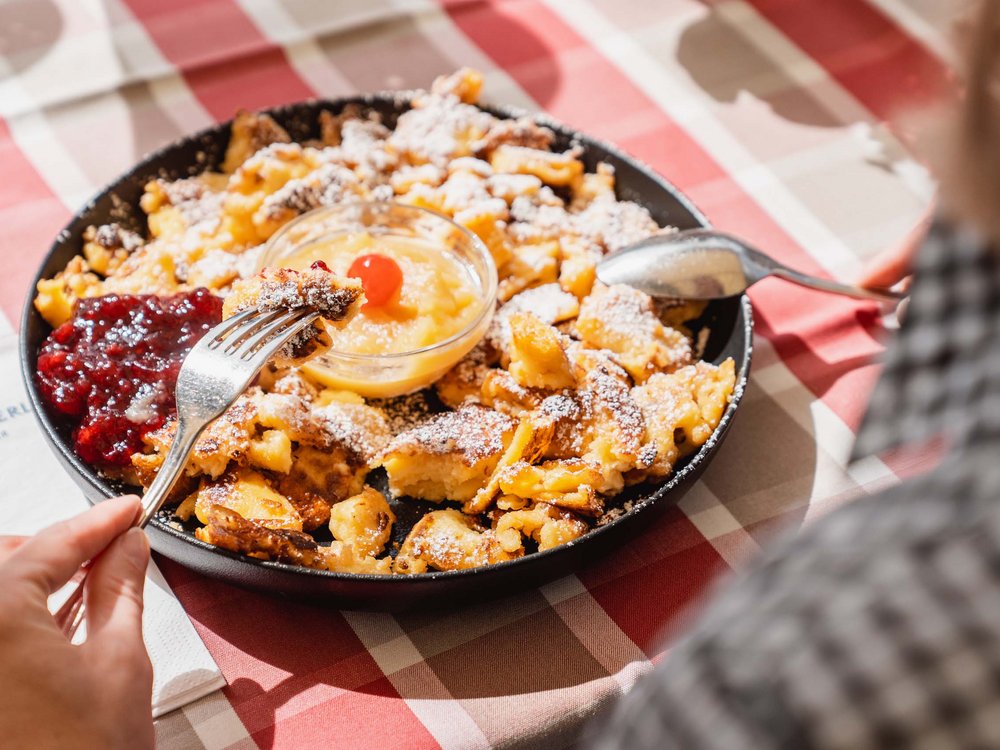 "For me a successful day is when our guests at the Langlaufstüberl have had a happy, carefree time – and can't wait to come back!"