Green, greener, Karlwirt!
As you might have noticed, the environment is really important to us.
Everything that we do in our businesses is done with environmental protection and sustainability in mind.
It starts with our cuisine, continues with how we run our hotel, and ends with revitalising natural experiences.
Mother Nature is in charge in our kitchen. We produce the creative culinary delights that we spoil you with in the evening using our hotel's own or local products with the shortest possible transport routes: homemade bread, meat from the local butcher, cheese from the cheese dairy in Reith, fruit from South Tyrol, dairy products from Klausenhof farm, and drinks from regional businesses. Our Achenseebier has the shortest transport distance of all – just 200 metres!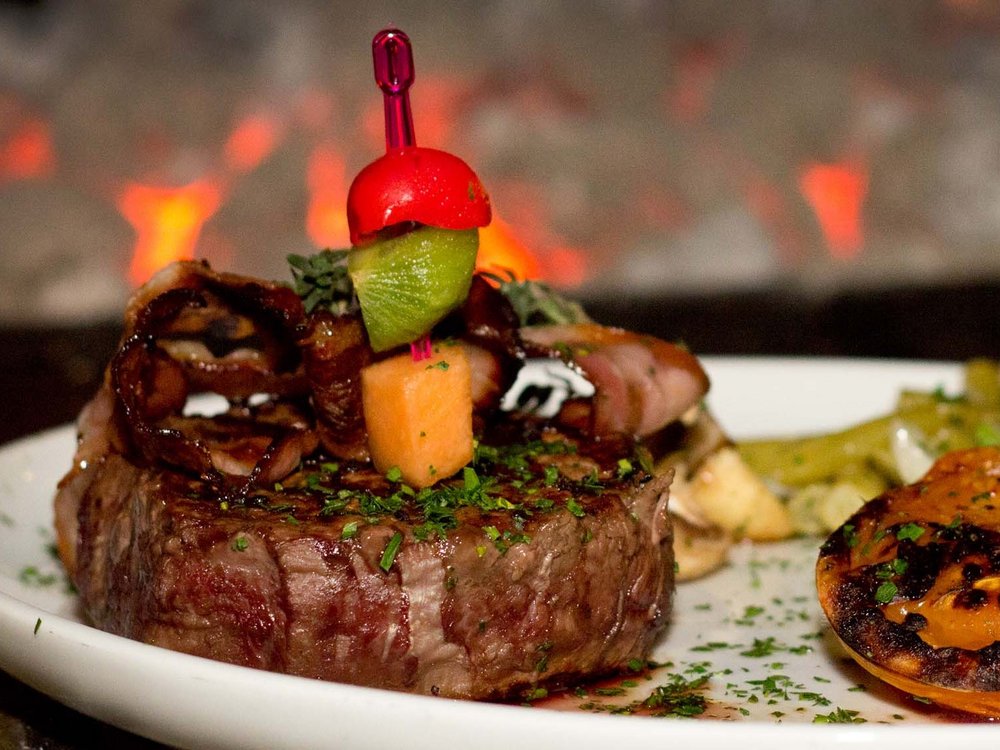 Sustainability doesn't just define our actions in our kitchen, but in the rest of the hotel, too. Our hotel has been CO2 neutral since 2005, and our Langlaufstüberl since 2001! That means that no CO2 is produced by our businesses or that our emissions are completely offset. Soon we'll be installing a photovoltaic system on the roof of our hotel so we can produce our own green electricity from solar power. And by the way, with the AchenseeCard, you can use public transport in the region free of charge, meaning you can leave your car behind with peace of mind, and also make your contribution to environmental protection at the Karlwirt. So that future generations can enjoy our planet, too.
Up close and personal with nature
Why are we protecting the environment? For us, nature is a haven, a place of energy. The fresh air helps bring confused thoughts into order and our mood brightens. This is the exact feeling that we want to preserve so that our children and our children's children can enjoy it, too. If you'd also like to experience that feeling, we recommend a leisurely walk in Karwendel Nature Park. Listen to the joyful birdsong and keep an eye out for graceful ibex. That's what makes a holiday in Pertisau so special.