Nice to meet you!
We're the Rupprechter family.
We're now the fifth generation to run Hotel Karlwirt and the sixth is gradually learning the hospitality ropes. What does that mean? We're passionate hosts – and we really mean that. For decades, we've been making sure you can enjoy a totally chilled holiday here in Pertisau so you can refill your reserves of energy. And now we'd like to introduce ourselves personally.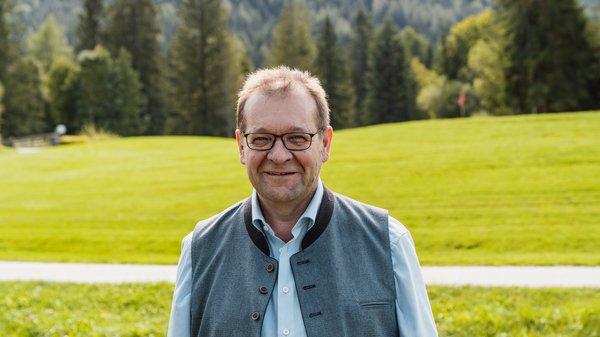 Hello, I'm Alois – head of the hotel, thinker, and doer. I'm your "girl Friday" here at the Karlwirt. I help out in the kitchen and with service, put heart and soul into the Langlaufstüberl, and brew our Achenseebier with my son. I'm slowly stepping back from the operational side of things and handing over the helm of the Karlwirt to the next generation.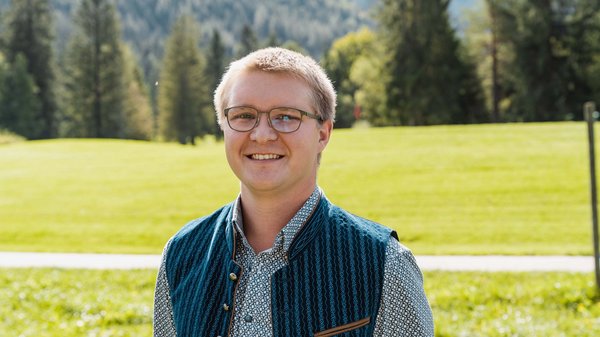 Yep, I'm called Alois, too. At the moment, I lend a hand wherever I'm needed at our two businesses and in the brewery. You might say I'm our hotel technician. My dad is teaching me all about the art of brewing so that I can take care of our Achenseebier in future.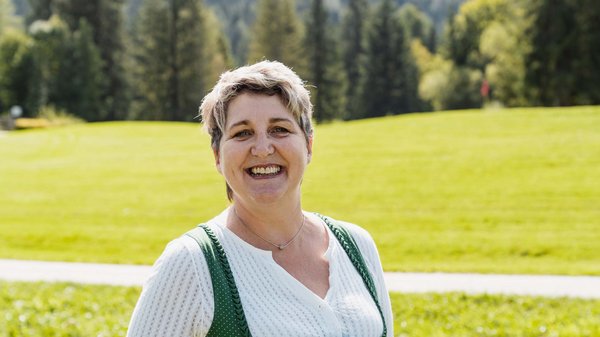 Hello, I'm hotel head Alois' wife and your host. I'm often called the "friendly soul" of the hotel because I take care of service and the rooms at the Karlwirt as well as prepare and arrange the decorations. I love taking care of our garden and am always ready with advice and support for guests and family members.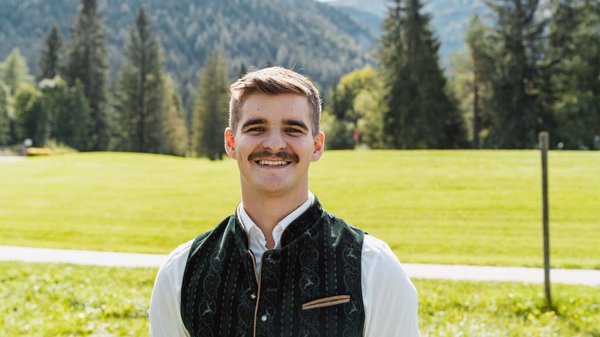 I'm Alois Junior's younger brother and part of the sixth generation of Rupprechters. Over the last few years, I've gained experience in various businesses and learnt a lot. Now I'm back at my parents' hotel and am putting what I've learnt into practice in many areas of the hotel.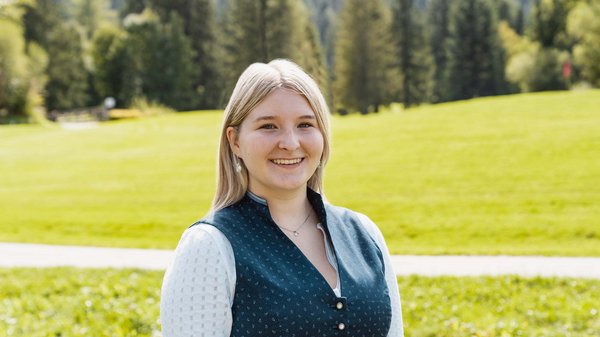 Hello, I'm Kathi, the youngest member of the Rupprechter family. Right now, I'm still at tourism school and am studying hard so that one day I can join the family business and play an active part.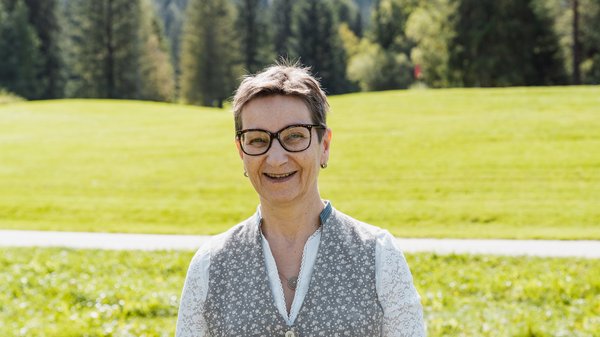 I'm Alois' oldest sister and can usually be found at the reception, where I not only take care of our guests, but also of our employees and all the administrative processes going on in the background.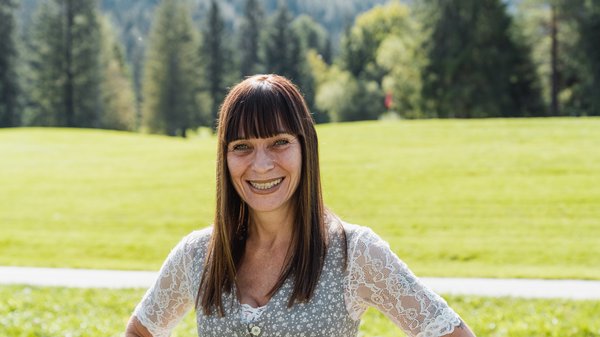 Hi, I'm Sabine. I'm head of the hotel Alois' youngest sister. Like Moni and Angelika, I work on the reception, but I also take care of the Karlwirt's marketing.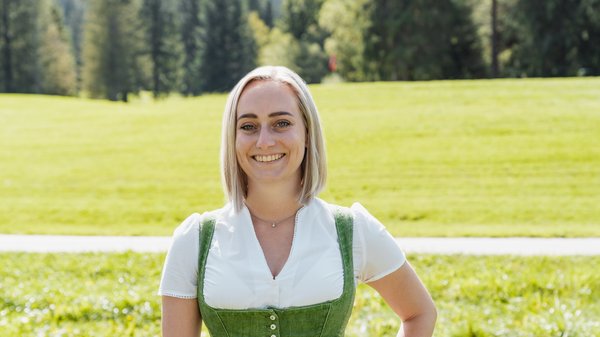 Hi, I'm Moni. I'm head of the hotel Alois' and Christine's niece. I've completed a qualification in tourism, and you can now find me at the Karlwirt's reception, where I take care of reservations and bookings, back and front office, and anything else that might come up.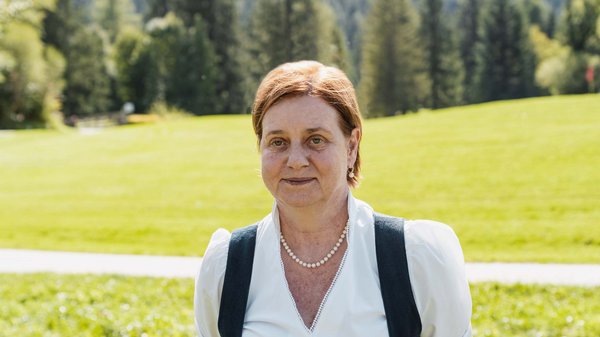 Hi there, I'm Renate. When I was 19, my dad Alois put me in charge of our Langlaufstüberl – and since then I've been taking care of our guests with a whole lot of love, passion, and heart.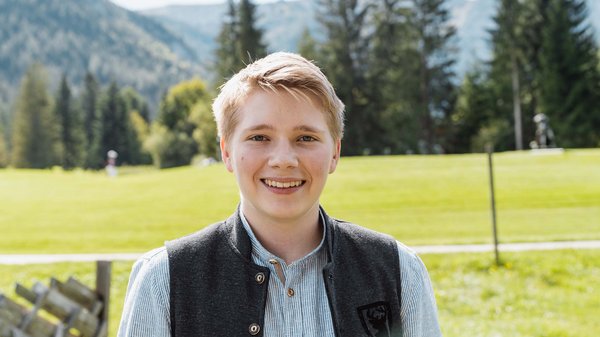 Hi, I'm Maxi, Sabine's son. I'm still at school, but in my free time I love helping my Uncle Alois with different tasks and helping out in and around the hotel.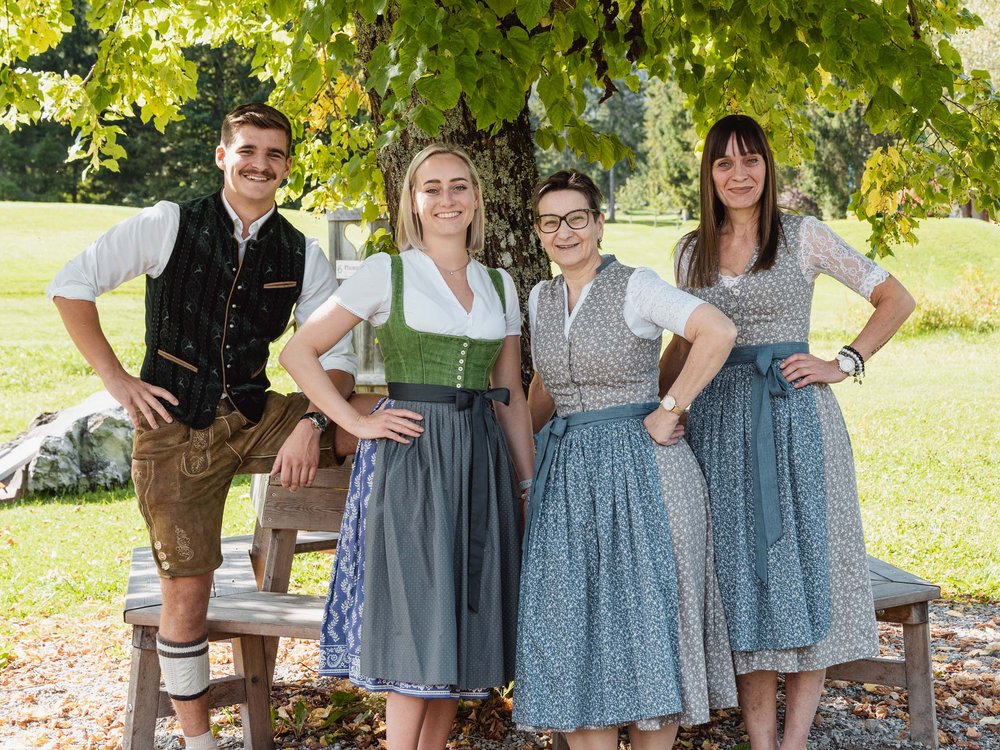 Of course, there are many more women and men behind the scenes at the Karlwirt.
It's only thanks to the support of our employees that we can offer you an all-round pampering holiday on Lake Achensee.
We can't wait to welcome you to our hotel!
"I'm proud of what my family has achieved with the Karlwirt. Now I'm ready to take the helm myself and usher in the sixth generation."